We think the world needs a bit more fun… and a lot more singing… so we're asking Cruise 1323 listeners to BRING THE SING for the chance to win an amazing Murray River cruise.
BRING THE SING is Cruise 1323's brand new contest, and it only has one rule: you don't have to sing it well… you just have to sing it right!
Choose your favourite decade—60s, 70s or 80—and when the music stops… you're on! Get the next line right, and you're on the shortlist to win a fabulous 4-night Murray River Outback Heritage Cruise on the PS Murray Princess!
There are two ways to play:
1 Call 8305 1323 during the Cruise 10-in-a-Row workday.
2 To make it even easier, register your details below, and we'll call you back!
So whether you're a rock god, a disco diva or a pop princess… BRING THE SING for the chance to win and have some fun on Cruise 1323!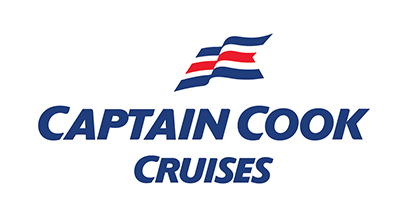 Entry Form
If you're having trouble submitting your entry, please let us know.