Cruise1323's Birthday Baffler brought to you by Fasta Pasta.
Is it your birthday this month?
How would you like to win an invitation for two to
John Dean's Fasta Pasta Birthday Lunch!
It's easy—register your details below, and we could be
giving you call to come along!
You could be joining John Dean and the winners from his
Fasta Pasta Birthday Baffler. We'd love you to play along at 7:30 each morning with John Dean's More Music Breakfast Show.
Cruise1323's Birthday Baffler helping make every day that little bit extra.
Fasta Pasta. Good food, fun times, great value.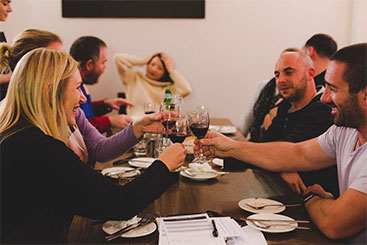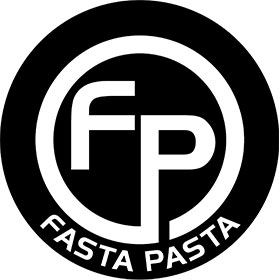 Entry Form
If you're having trouble submitting your entry, please let us know.