John Dean's Birthday Baffler
brought to you by Fasta Pasta
It's fun to play, and it's fun to play along.
If we played you a clip of a big song from the year you turned 16 (or 18 or 21), could you tell us what it is?
Because that's how easy it is to play John Dean's Birthday Baffler. And you could win a free Fasta Pasta takeaway meal!
Enter your details below and John Dean could be calling you back to play.
Play along with John Dean's Birthday Baffler at 7:30 each morning on the More Music Breakfast Show.
Fasta Pasta. Good food, fun times, great value.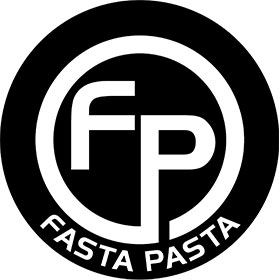 Entry Form
If you're having trouble submitting your entry, please let us know.