Win a Fasta Pasta Lunch with John Dean!
John Dean is the reigning king of breakfast radio trivia, whether it's songs, flashbacks, or remembering big milestones through the years.
John Dean is taking you on a cruise back through your life, using your birthday to connect songs, sounds, and flashbacks of milestones through your life live on air.
Tell us when you were born, we'll call you back on air and 'remember a time' with you chatting through a story, flashback or milestone in your life.
John Dean will then play audio from that year that you could've heard in the car, out and about or casually sitting in a restaurant like Fasta Pasta.
Guess it and you're on the shortlist to attend a John Dean hosted lunch at Fasta Pasta to create another time to remember in 2021!
We always remember the good times, and CRUISE1323 listeners can look forward to a fun new memory thanks to Fasta Pasta and John Dean!
Enter your details below.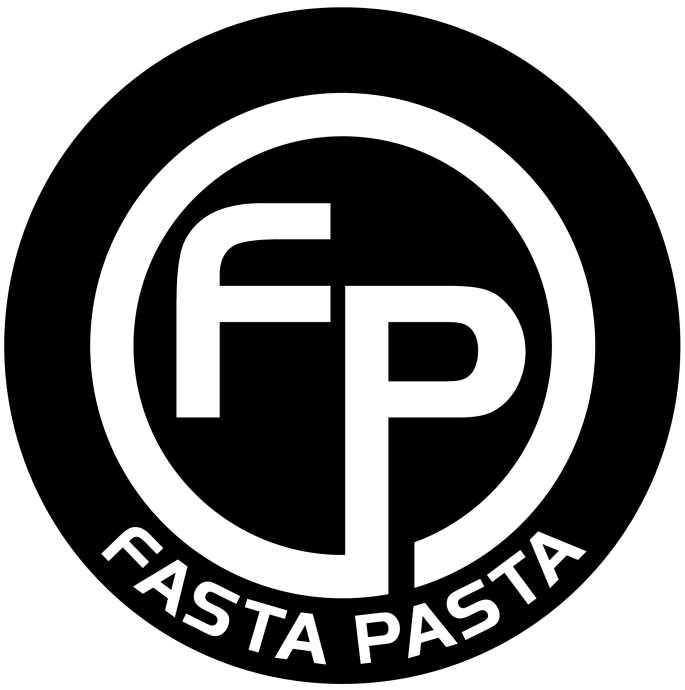 Entry Form
If you're having trouble submitting your entry, please let us know.