WIN A LUNCH WITH YOU AND YOUR WORK TEAM AT FASTA PASTA!
Does your Workplace Cruise through the workday with special help from the home of Classic Hits?
Let us know that your workplace listens to Cruise1323 across the 10-in-a-Row Workday, for your chance to win a work team lunch all thanks to Fasta Pasta.
Simply register your details below and keep listening to Cruise1323 across the your work day to find out if you have won a delicious Fasta Pasta lunch.
Fasta Pasta. Good food, fun times, great value.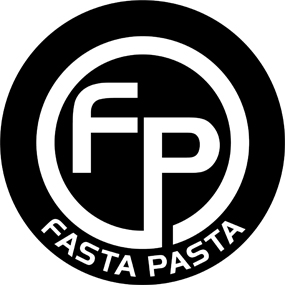 Entry Form