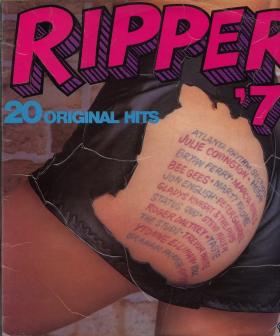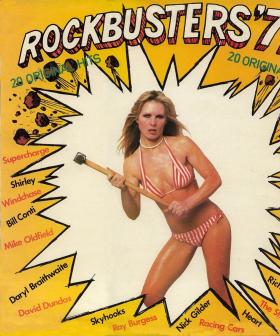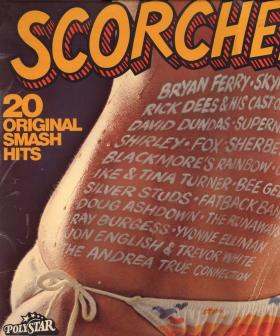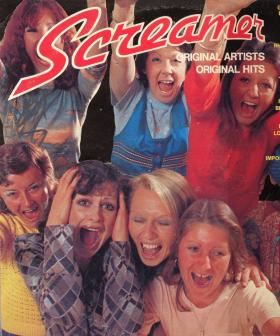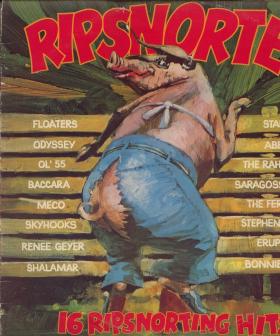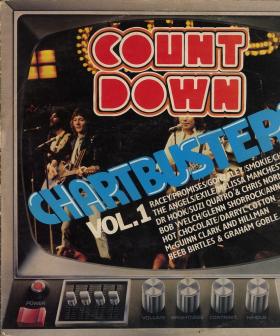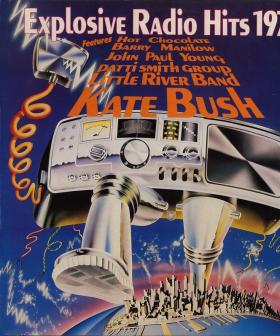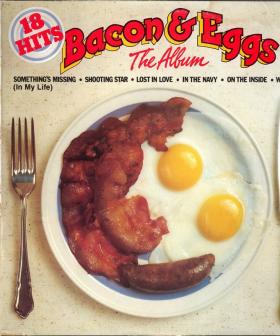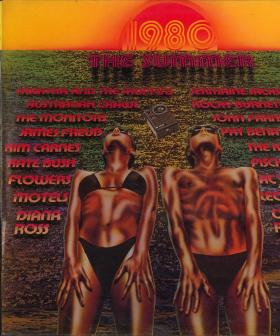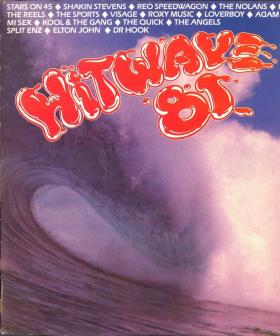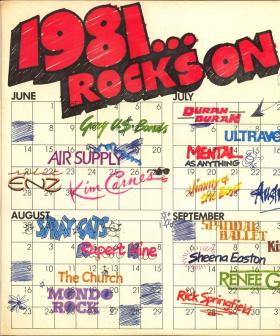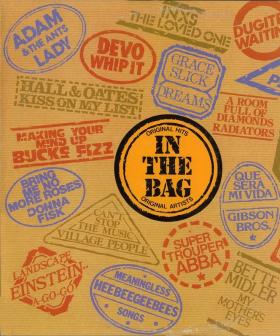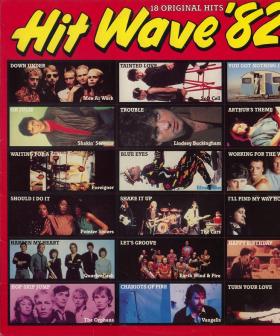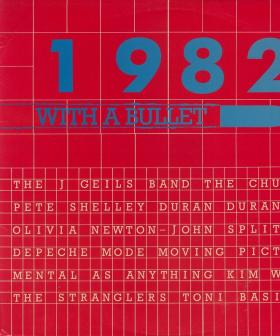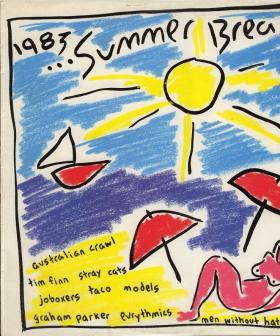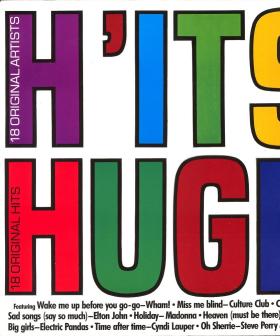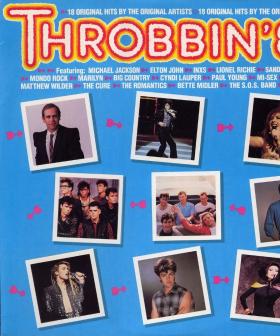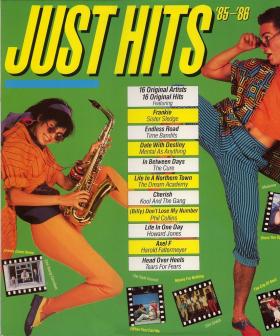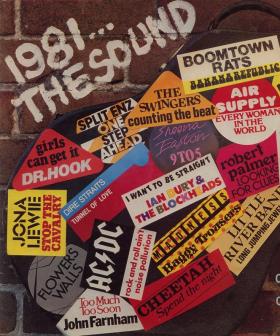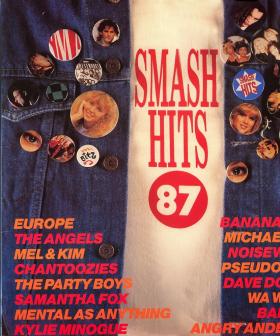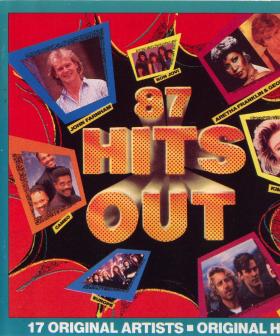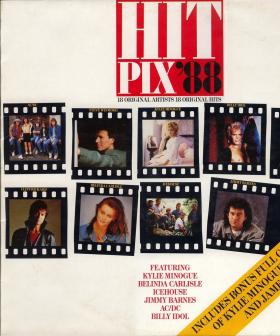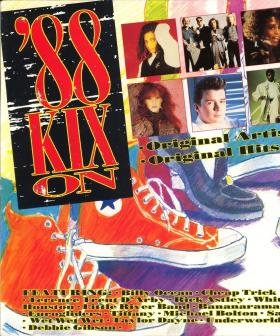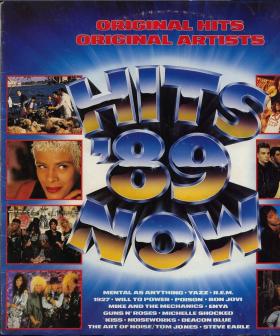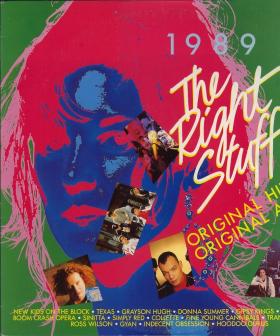 Back in the day there was nothing better than buying an album that had ALL of your fave songs collected together!
Instead of trying to make a mixtape by taping songs off the radio, you could simply head down to your local record store and buy the latest compilation album featuring the biggest hits of the day.
Classics like the 'Ripper' albums of the 70's with their naughty covers, through to Countdown compilations and Smash Hits albums in the 80s and 90s, having a compilation album was the perfect way to make sure you had all the best songs for your next party!
We've tracked down 33 of the biggest compilation albums of all time, tell us which ones you used to own in the comments below!
Jonesy & Amanda Had To Play Vinyl Records In The Studio