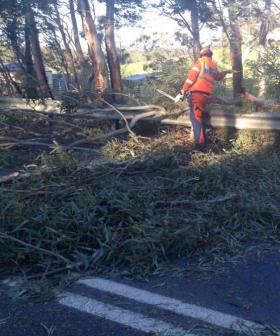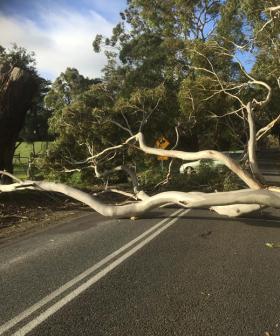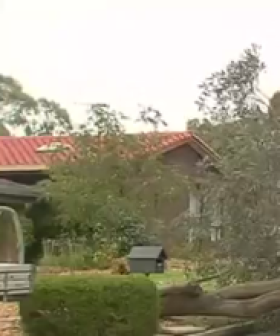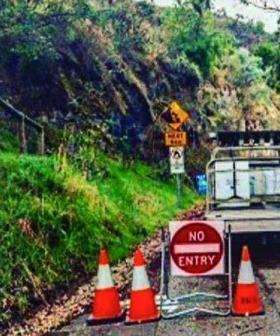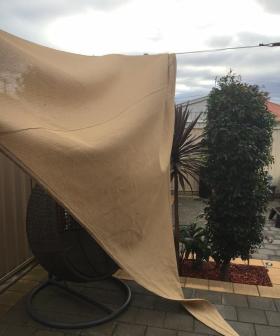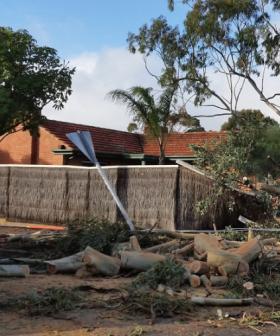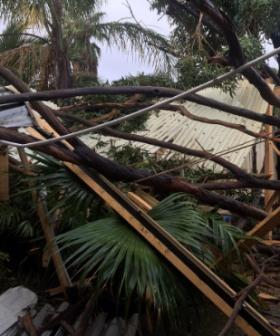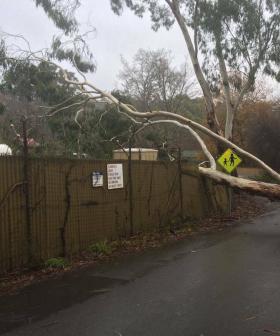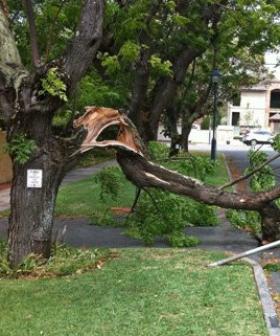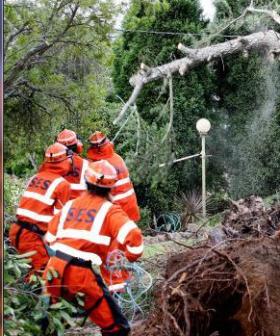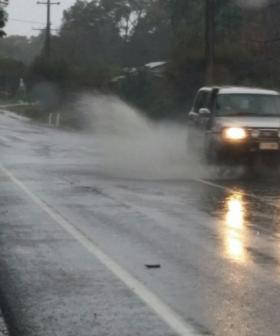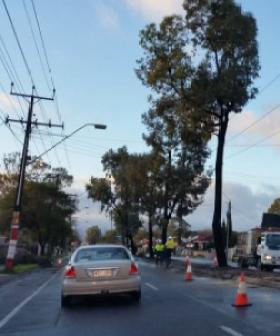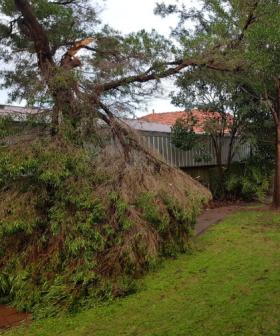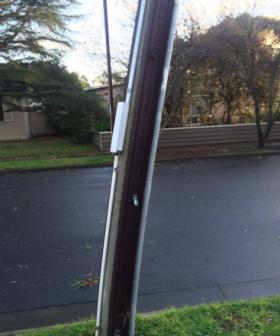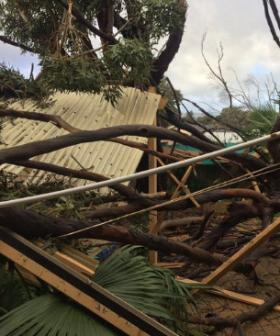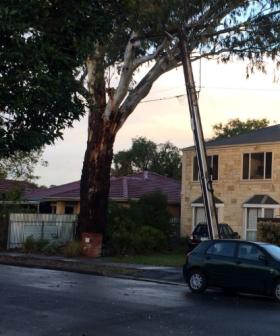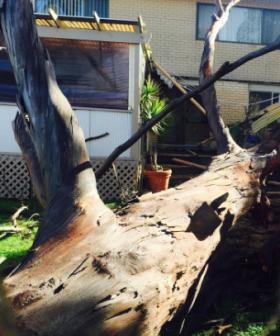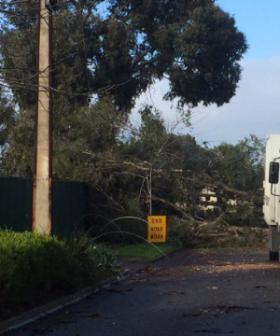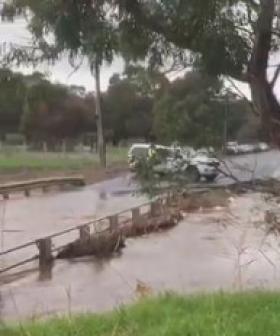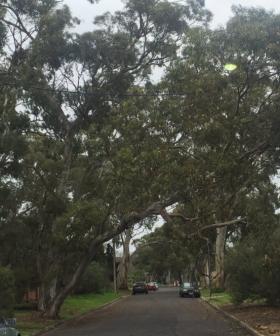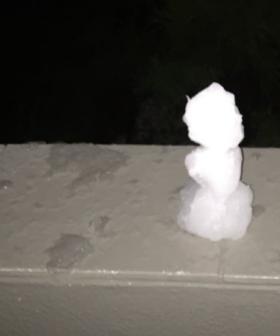 A severe weather warning for damaging winds and flooding remains in place across SA after a wild night of storms.
Rain, heavy at times with possible thunderstorms, will develop overnight Monday and persist into Tuesday, then turning to heavy passing showers during Tuesday afternoon.
Rainfall totals in the Mid North overnight Monday and into Tuesday are likely to be in the range of 10mm to 30mm with totals over the Mount Lofty Ranges likely to be in the range of 40mm to 80mm.
There is a risk of rapidly rising water levels and flooding in creeks and watercourses.
The areas at risk for Monday night and Tuesday are the Mid North and Mount Lofty Ranges, in particular the Upper Onkaparinga, Upper Torrens and North Para River catchments. People living or working close to rivers or creeks should monitor the latest weather forecasts and warnings and be ready to move to a safe location should flooding develop.
There is a also a chance of more snow up at Mt Lofty tonight and also Tuesday night.
More than 8000 homes are without power across the Adelaide Hills this morning due to the massive storm that hit the state overnight.
Emergency service crews remain flat out dealing with trees uprooted in the Mt Lofty Ranges, southern suburbs and coastal areas.
Bureau of Meteorology forecaster Julie Guerin said the strongest wind gust recorded in the Hills last night was 104km/h at Strathalbyn, while Cape Willoughby on Kangaroo Island felt a 120km/h gust at 3.45am.
The State Emergency Service has received more than 190 calls for help since midnight, with areas affected including Nairne, Wistow, Macclesfield and south to Port Elliot.
A vigorous cold front passing over the state generated the winds, has also brought down power lines in some areas and left many home without power including about 1500 at Blakiston and Nairne, 1100 about Mt Pleasant and Springton, 1000 in Aldgate and Mylor, 1000 at Oakbank and Balhannah and 700 at Mt Barker.
The stormy weather is expected to continue today with the weather issuing a severe weather warning for damaging winds in the Mt Lofty Ranges, with gale force gusts at times. The Lower Eyre Peninsula, Kangaroo Island and parts of the Adelaide Metropolitan, Yorke Peninsula, Murraylands and Lower South East districts are also affected.
CHECK OUT ALL THE PHOTOS FROM THE STORM IN OUR GALLERY ABOVE