Celebrity chef George Calombaris has been dumped from a high-profile advertising deal, as the anger surrounding his underpaid staff intensifies.
The Masterchef judge was last week forced to pay a $200,000 'contrition payment' by Fair Work Australia, after their investigation found his business had underpaid 515 staff by $7.8 million over six years.
News.com.au reported that Calombaris has now been dumped as the face of WA Tourism's food and wine campaign.
It means the TV advertisement and social media content currently featuring Calombaris will be pulled immediately.
The campaign titled 'Create Your Own Gourmet Escape In WA' was not due to finish until the end of September.
Critics have slammed the $200,000 penalty as inadequate and called on Network 10 to remove Calombaris as a judge on its popular Masterchef program.
Calombaris has insisted the underpayments were all a mistake and not deliberate.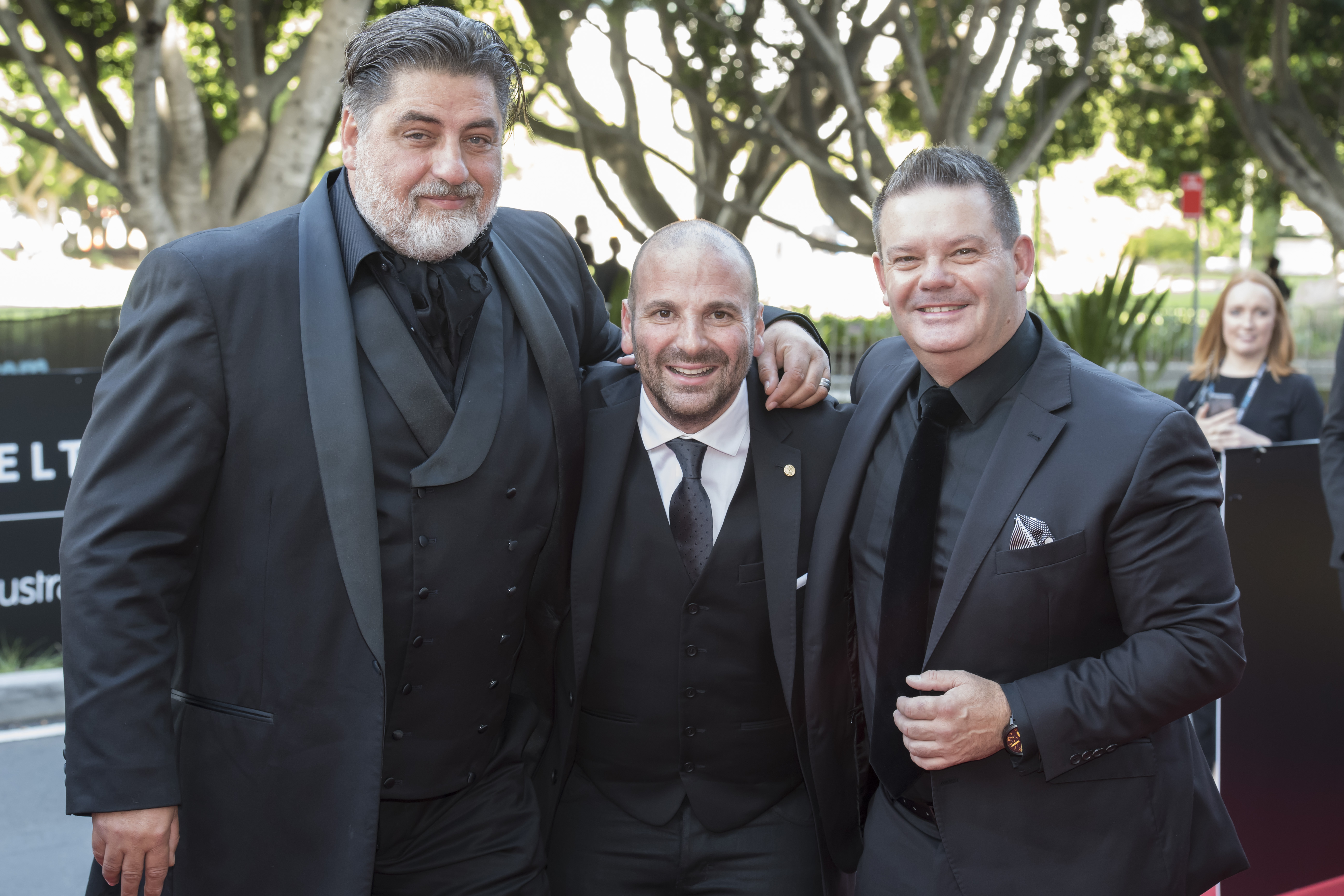 In 2017, he pleaded guilty and was fined $1,000 for punching a 19-year-old man at Sydney Football Stadium during the A-League grand final.