Legendary Hollywood star Burt Reynolds, who appeared in a host of classic films including Deliverance, The Longest Yard and Smokey and the Bandit has died. He was 82.
Reynolds was the No. 1 box-office attraction for a five-year stretch starting in the late 1970s, passed away at Jupiter Medical Center in Florida, his manager, Erik Kritzer, told The Hollywood Reporter.
Reynolds appeared in action films (often doing his own stunts) and romantic comedies as Starting Over (1979) opposite Jill Clayburgh and Candice Bergen; The Best Little Whorehouse in Texas (1982) with Dolly Parton; Best Friends (1982) with Goldie Hawn; and, The Man Who Loved Women (1983) with Julie Andrews.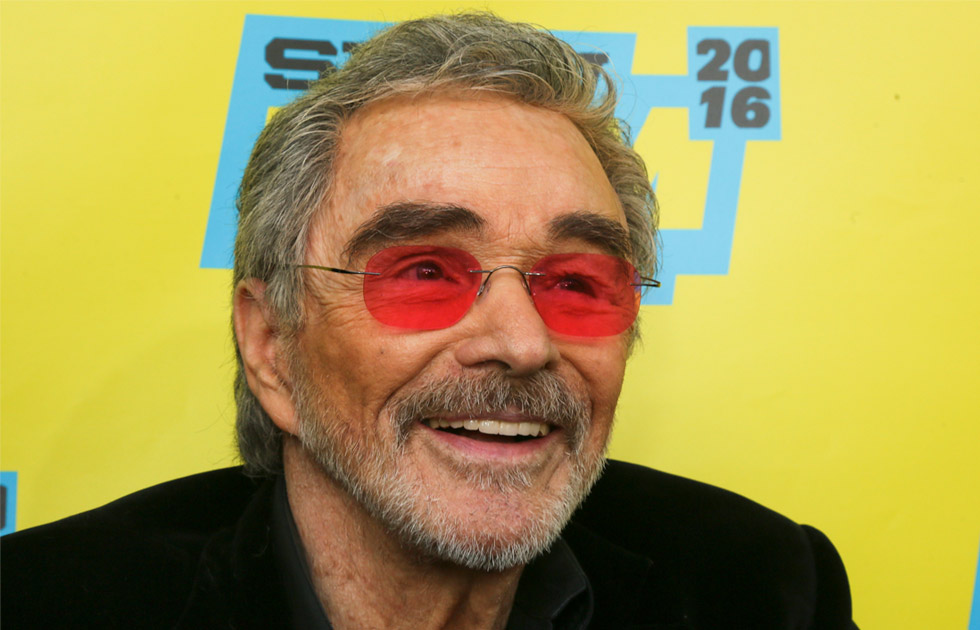 Reynolds recalled in his 2015 memoir, But Enough About Me:
"I didn't open myself to new writers or risky parts because I wasn't interested in challenging myself as an actor. I was interested in having a good time,"
"As a result, I missed a lot of opportunities to show I could play serious roles. By the time I finally woke up and tried to get it right, nobody would give me a chance."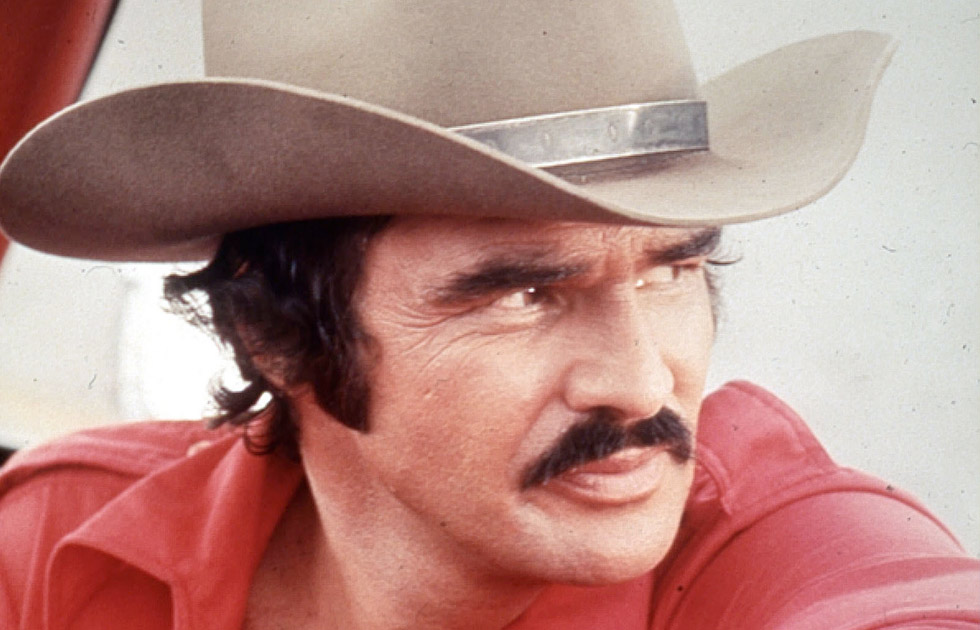 Reynolds was Hollywood's top-grossing star from 1978 through 1982, and in 1978, he had four movies playing in theaters at the same time.
"If I had to put only one of my movies in a time capsule, it would be Deliverance," Reynolds wrote. "I don't know if it's the best acting I've done, but it's the best movie I've ever been in. It proved I could act, not only to the public but me."
Reynolds also famously showed off his mustache and other assets when he posed nude on a bearskin rug for a Cosmopolitan centerfold in April 1972.
Reynolds reportedly turned down the roles of Han Solo in Star Wars and John McClane in Die Hard, later saying he was more interested in enjoying himself than pushing himself as an actor.
Reynolds' personal life sometimes overshadowed his movies, with marriages that ended in divorce to actresses Loni Anderson and Judy Carne and romances with others, including Sally Field and Dinah Shore.
Reynolds also generated attention for financial woes and his struggles with prescription pain medication.
"I always wanted to experience everything and go down swinging," he wrote in the final paragraph of his memoir.
"Well, so far, so good. I know I'm old, but I feel young. And there's one thing they can never take away: Nobody had more fun than I did."