Multi Gold Logie winner Daryl Somers has been keeping a pretty low profile the past few years, but could a return to the glory days of Hey Hey It's Saturday be on the cards?
The 66-year-old star hasn't been seen on our screens since he hosted the ill-fated 'You're Back In The Room' in 2016, and was last seen making a public appearance at Australia Post's Living Legends 2018 awards, where along with Bert Newton, Kerri-Anne Kennerley, Ray Martin and Denise Drysdale, Daryl was honored with a commemorative stamp.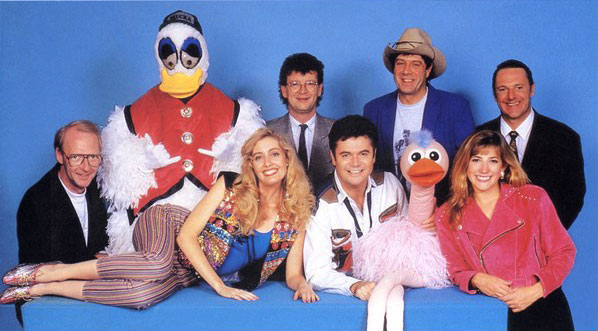 Somers now runs Heyhey.tv a 'very popular' subscription-based website that posts footage from the Hey Hey archives.
Speaking to 3AW's Great Australian Lives earlier this year, Daryl revealed, 'Over the last decade I've been digitising all the analogue material so we can put it up on that site, so people can relive memories of the show'
After winding up it's incredible 27-year run ended in 1999, Hey Hey returned for two specials in 2009, pulling in huge ratings, but then attracted controversy when a Red Faces segment featured five men in full blackface impersonating the Jackson 5.
The show rode out the bad publicity and returned the following year for a further 20 episodes where it achieved strong – but rapidly declining – ratings and was not renewed.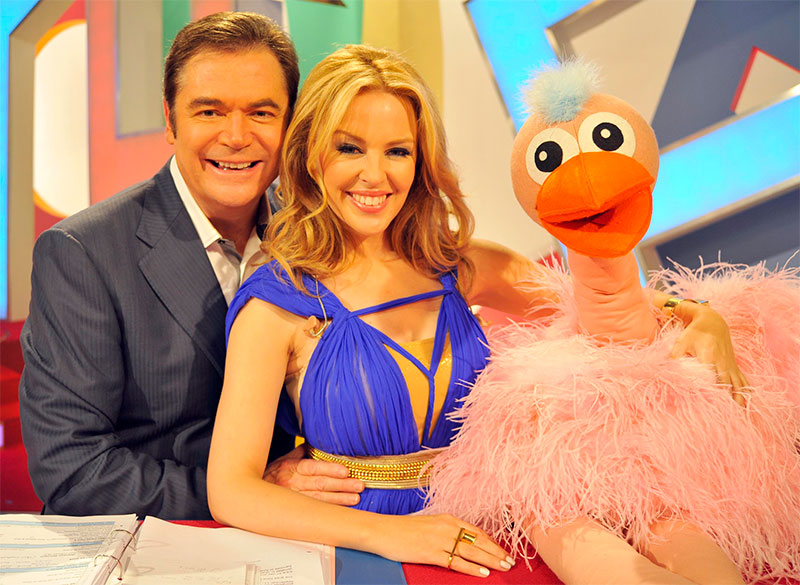 When asked by 3AW about the chances of a Hey Hey revival, Daryl noted: 'We have over half a million people on the Facebook page asking that exact question.'
'I honestly can't say we would be back on free to air but there might be something that happens online because I've always had a really strong relationship with the audience.'
'We love them and they love the show.'
'Before we all get too old to come back and do it we might do something, because it was fun it was stimulating for us to do.'
Daryl revealed a live show could also be on the cards:
'If there's enough interest there it's not beyond the realm of possibility. Retro is a big thing now!'
'You realise how it really is like another lifetime ago, isn't it?'
'Back then, talent was a prerequisite, but it's not exactly like that nowadays.'