Do you remember years ago when the late Michael Jackon sparked worldwide attention for dangling baby Blanket over a balcony in 2002?
Well, 13 years later, baby Blanket is all grown up – and even goes by a different name.
'Bigi' Jackson is now 13-years-old and according to a recent peek into the yearbook, has snubbed both his real name, Prince Michael II and his nickname 'blanket' in favour for the new name.
Bigi sports the same long, dark hair that he had at his father's funeral when he was just 7.
According to a report on Mirror.co.uk, Bigi was home schooled until just last year, which explains the change in his name at 13-years-old.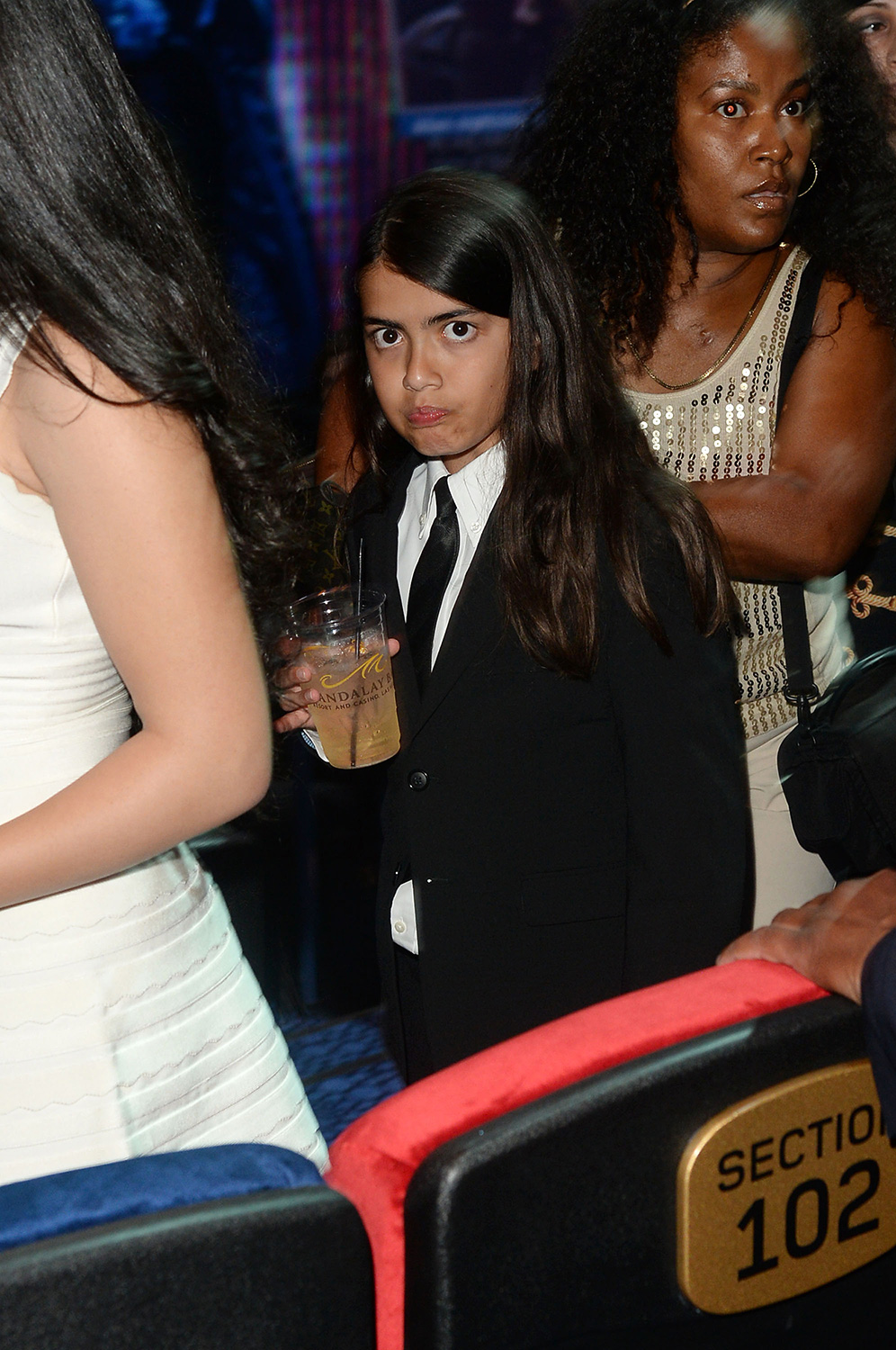 He's now in the seventh grade and attends Sherman Oaks School in California, the same school both Paris Hilton and Kim Kardashian attended.
A source told Radar Online: "Michael would be proud of Blanket. He is really sweet, funny and helpful. He volunteers to help the younger kids and he is really good with them."
Source: Mirror.co.uk