While not everyone may admit it, at one point or another almost everyone has tried to cheat when playing Monopoly!
In fact, cheating at Monopoly is so wide spread that the makers of the long running board game have decided if you can't beat them, join them!
Hasbro have announced a brand new $39.95 'Monopoly Cheaters Edition', which actually rewards players for their dishonest behaviour.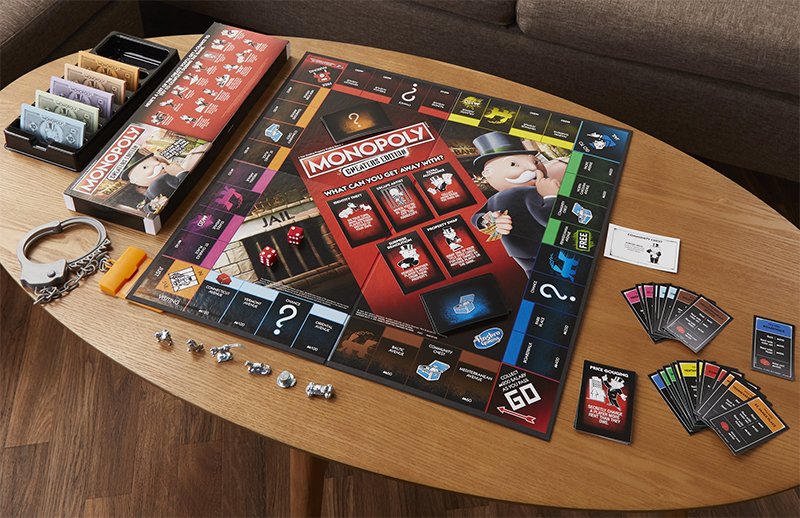 Hasbro say that nearly 50 per cent of players admit that they have tried to 'bend the rules' when playing.
So in this new version, stealing from the bank, skipping spaces and avoiding paying rent will officially be in the rule book.
But in an even bigger twist, players who get caught end up actually handcuffed to the game board.
The new version also gets rid of one player taking on the role of the banker, instead each player has control of the bank on their designated turn, which makes it easier to sneakily steal some extra cash.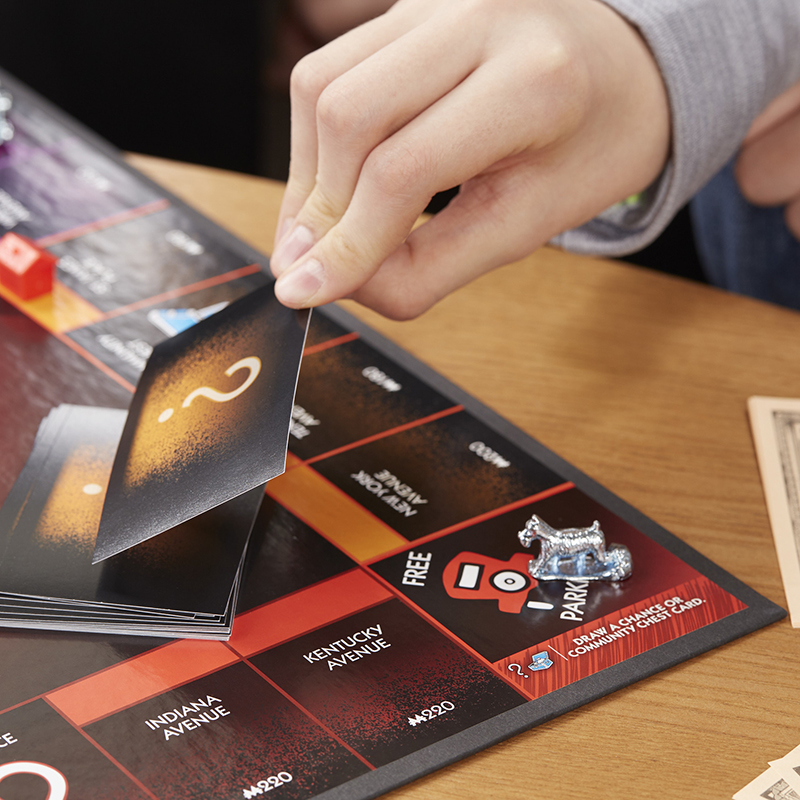 Jonathan Berkowitz, senior vice president of global marketing for Hasbro Gaming says:
'With regular reports of space skipping or rent dodging, we know MONOPOLY games can get pretty heated,'
'With the Monopoly Cheaters Edition, we're mixing things up by levelling the playing field for fans everywhere!'