There's no doubt about it, when it comes to music, Australians love a Swedish export.
The biggest one is a standard classic: ABBA.
However, in 1986, another couple of Swedes formed a band which Australians could not get enough of: Roxette.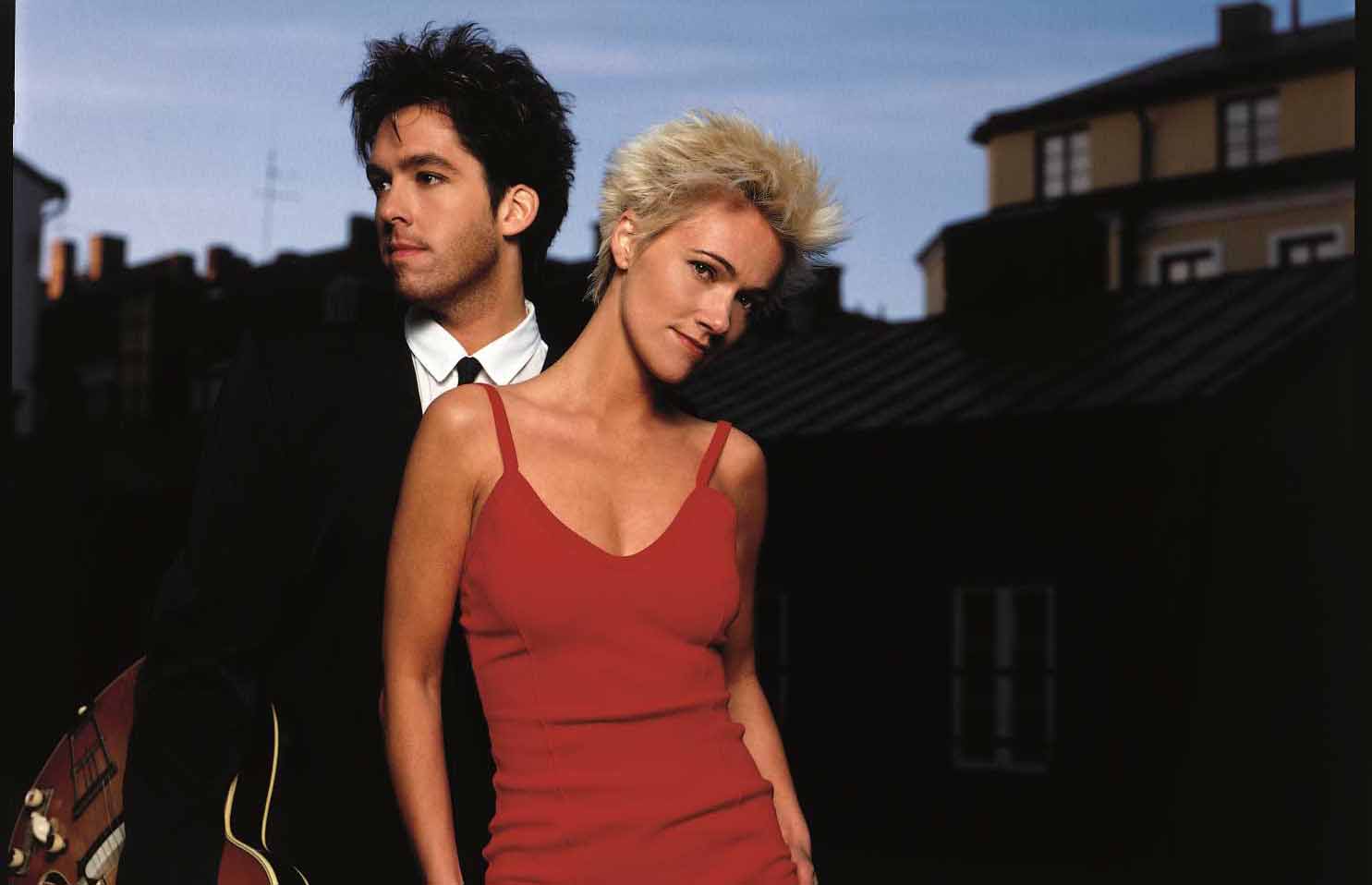 Just two years later, life changed instantly for singer Marie Fredriksson and songwriter Per Gessle when they hit the big time with their #1 single The Look, from their second album Look Sharp!
"It was a mind-blowing sound – exactly the kind of updated turbo-pop I had been looking for. The future looked so bright we had to wear shades," Gessle said of the time.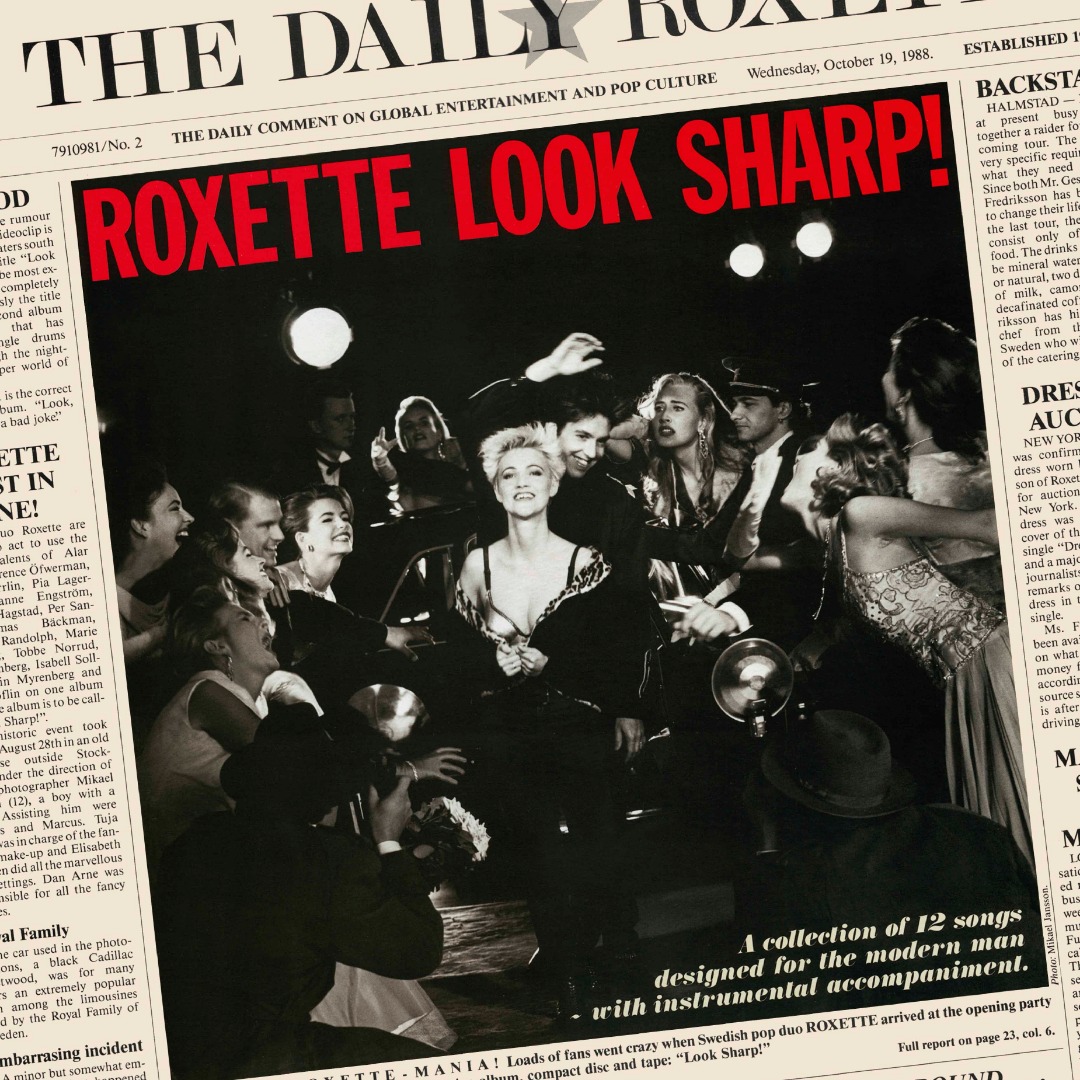 Roxette went on to sell more than 80 million records, three Australian #1 singles and numerous Top 40 hits.
While their touring has taken a step back, one amazing box set brings Roxette's stage dynamic back.
And what to call a Roxette box set? Boxette. Brilliant.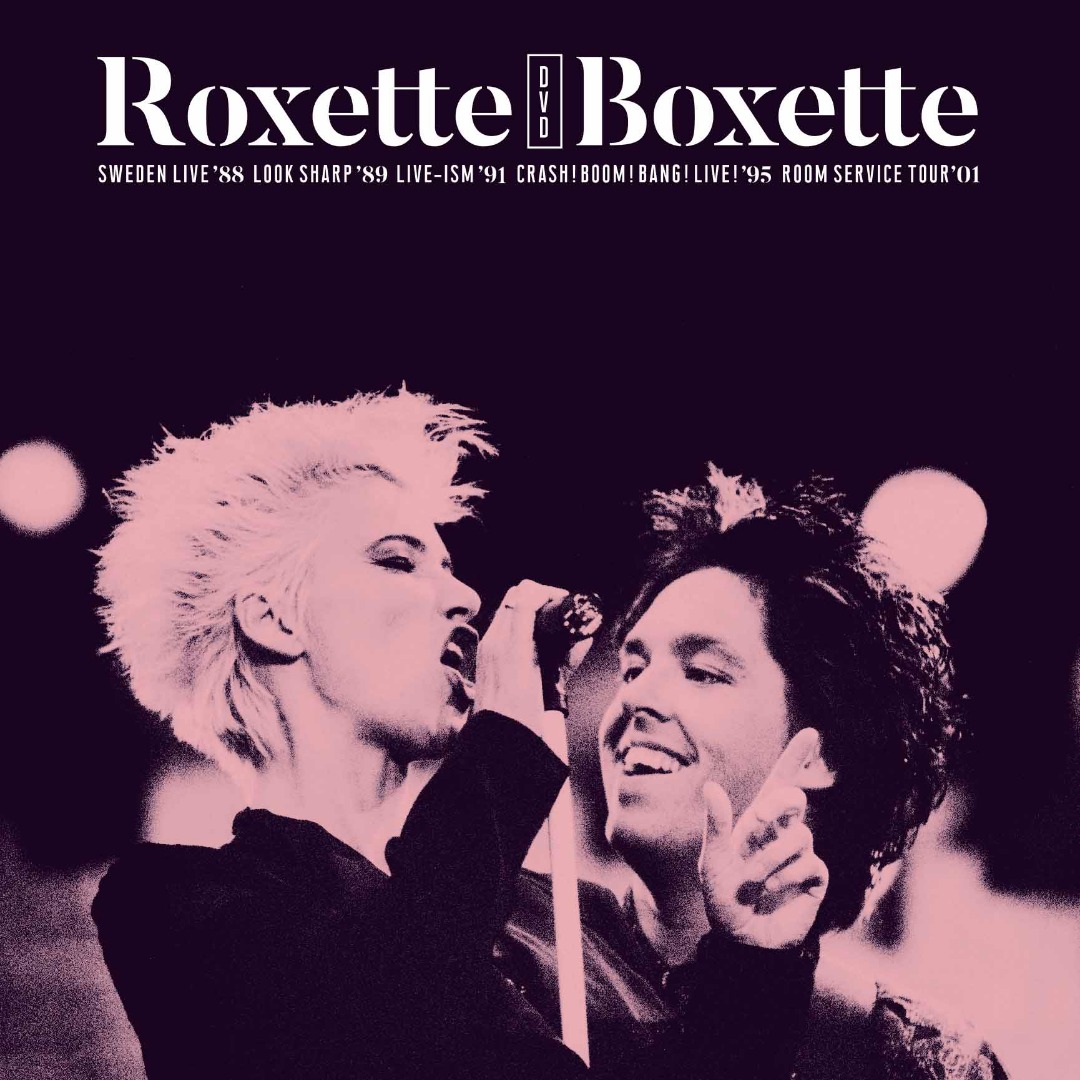 Boxette is a 4-DVD collection of five live shows, spanning from 1988 to 2001, covering concert footage from the two tours following the release of Look Sharp! in 1988 and 1989, as well as material from later world tours. It also includes a live concert recorded on the final leg of the band's Room Service tour which has been remastered and released for the first time on DVD. It also features a booklet with unique pictures and interviews with former band members.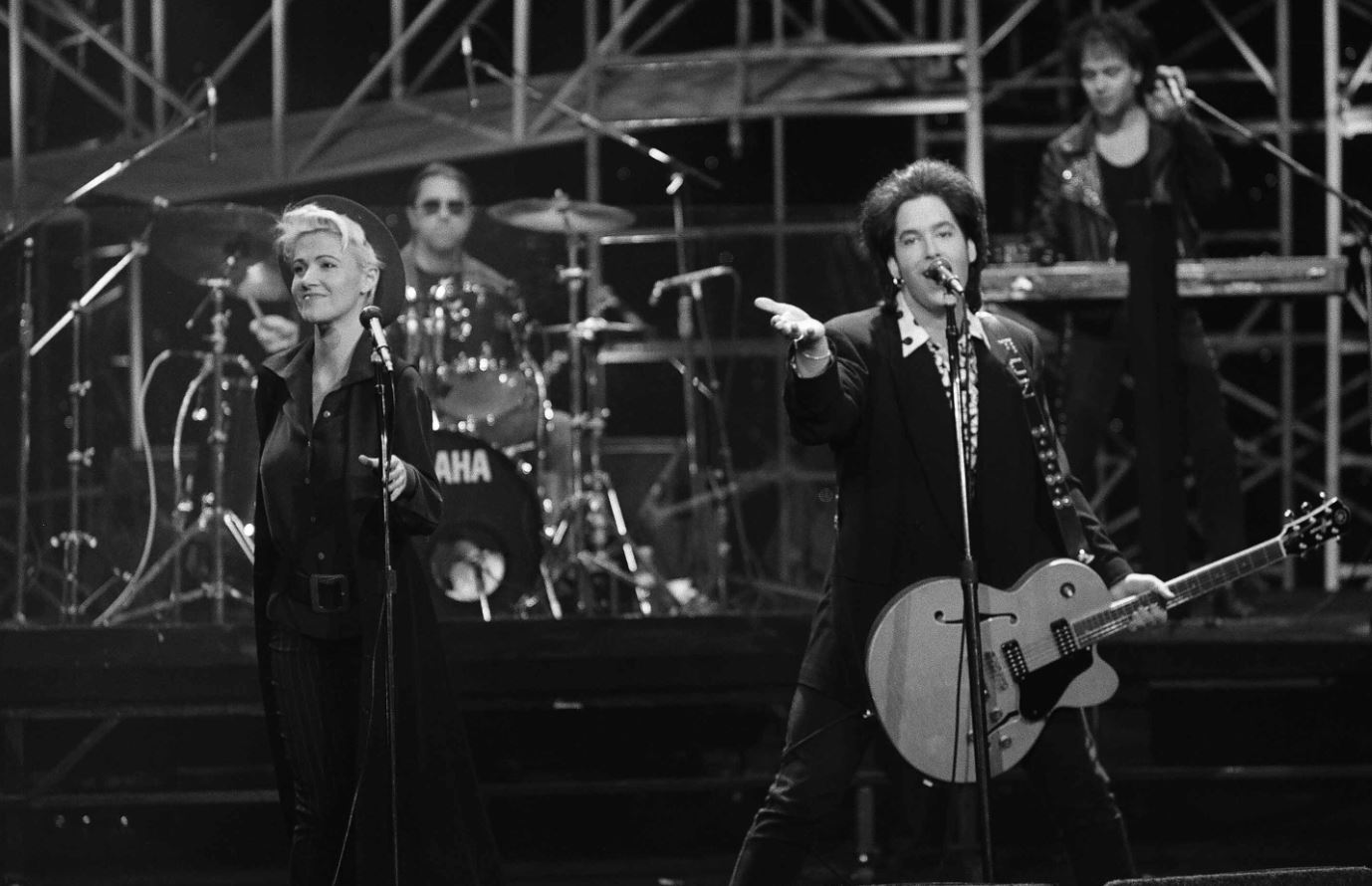 Look Sharp! featured two US #1 singles, The Look and Listen To Your Heart, along with the high-charting singles Dangerous (#2 in Australia) and Dressed For Success (#14 in Australia).
The Look Sharp! 30th Anniversary Edition takes fans behind the scenes and into the studio and includes a classic LP-sized box with the original album on 180g vinyl, a 21-track CD with Gessle's demos and rarities, as well as Gessle's 45-minute "home movie" DVD and track-by-track interviews.
Our Top 10 Fave Roxette Tracks
1 – The Look
2 – Listen To Your Heart
3 – Dangerous
4 – Joyride
5 – It Must Have Been Love
6 – How Do You Do!
7 – Sleeping In My Car
8 – Spending My Time
9 – The Big L
10 – Fading Like A Flower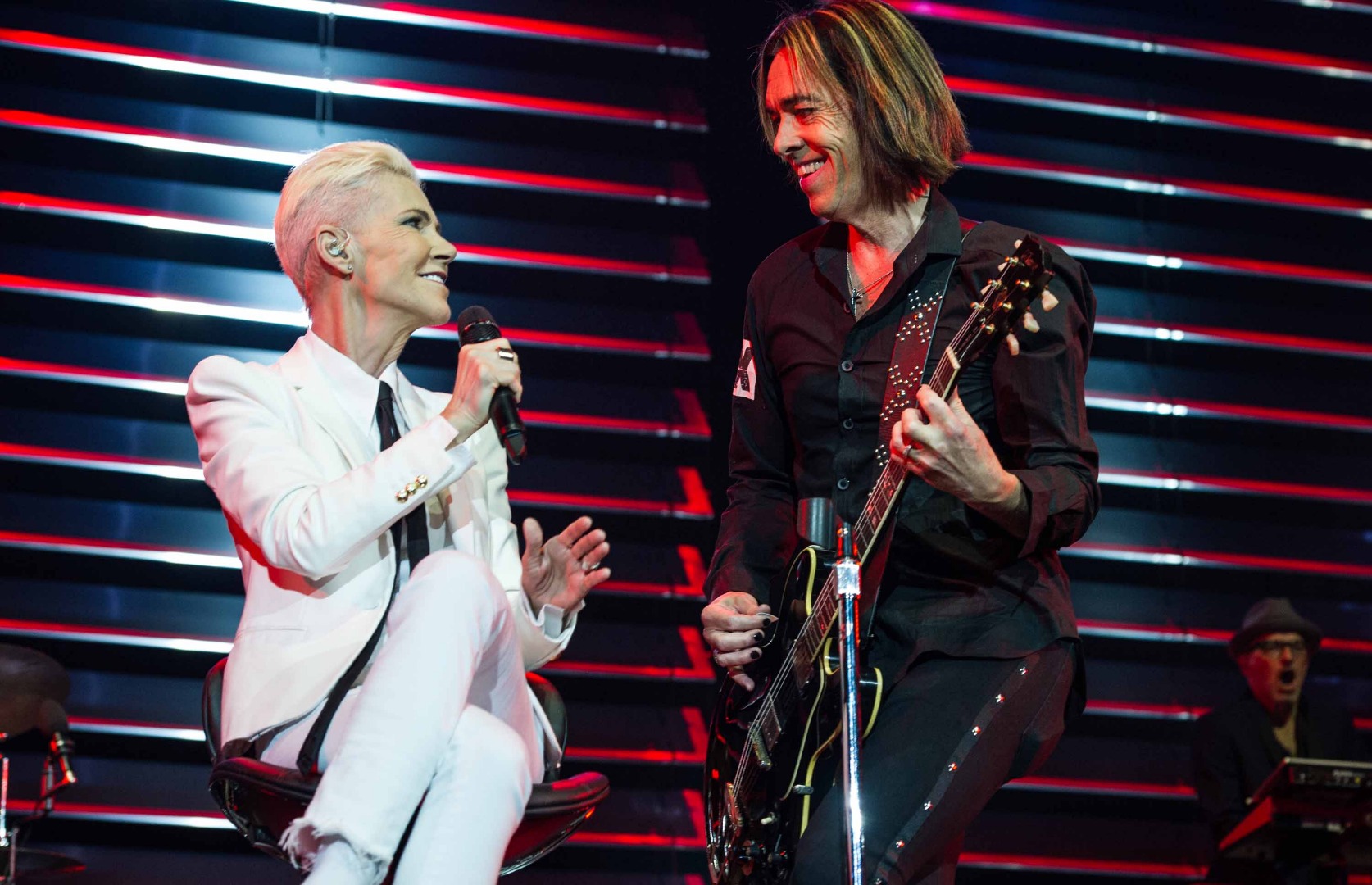 Both Boxette & Look Sharp! 30th Anniversary Edition are out October 5
Pre-order Look Sharp! 30th Anniversary Edition