It looks like Steve Jacobs is returning to the Today show from next week, full time.
According to TV industry insiders, who spoke to website TV Blackbox, Steve will be 'waking up with Today' as they look to improve their ratings.
Jacobs was the shows main weather presenter from 2005-2017 before he swapped with Weekend Today's Natalia Cooper so he could move to Vanuatu with his family.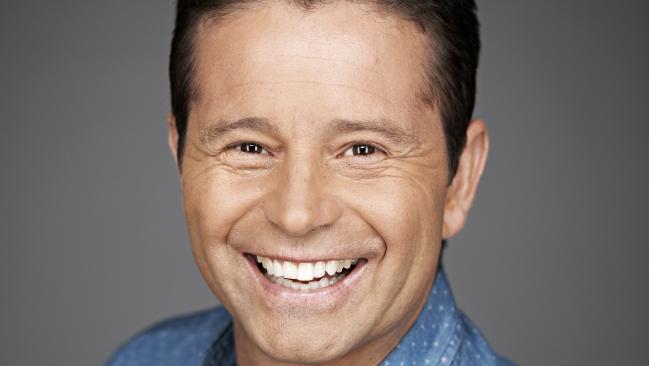 However, with the breakdown of his marriage, Steve has been spending more and more time back in Australia.
Cooper has been on maternity leave and it's unknown what role she will turn to after she has given brith.
The Today show relaunched on January 14, with Georgie Gardner and Deb Knight as its hosts.