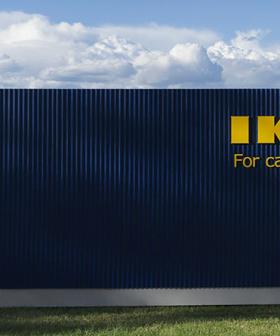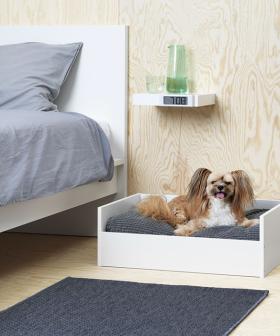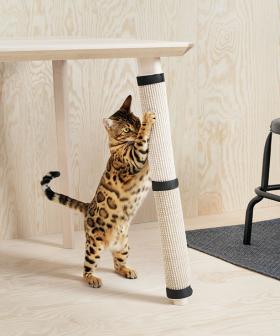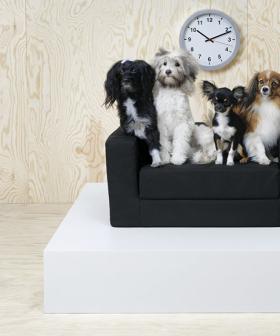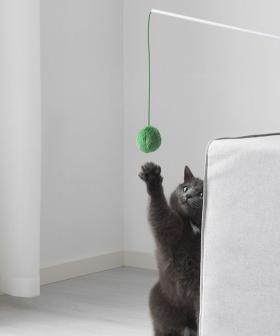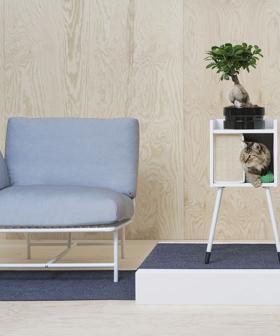 The day has come!
Ikea are delving into the world of pet furniture and oh my goodness we want it all!
If only the pets could help set up the flat packs…
*goes and switches entire wedding registry to stuff from the new Ikea pet collection*#ikea #pets #ikeapet

— Shayna Hirmon (@FluffyPinguin) October 9, 2017
From your typical dog beds, cat post scratchers and blankets, it's like Ikea but mini.
And the pieces aren't an eyesore, so it can blend in seamlessly with the rest of your decor.
Ikea have launched a pet furniture range 🐶 Now the dogs have an extra reason to help with building furniture

— Megan, Woody & Wilma (@Cotswoldspaniel) October 9, 2017
At the moment it seems the furniture range is only available in the US but we hope it gets rolled out to Australia shortly.
The new #IKEA store in Fishers is the first location with pet products https://t.co/EZNaWMM9v9 pic.twitter.com/OHsf1RiHtQ

— FOX59 News (@FOX59) October 4, 2017