The Pier Hotel in Port Lincoln is adding a drool-worthy twist on cocktail hour.
Not only is cocktail hour 5 hours from 8:00pm to 1:00am every Friday and Saturday, but these cocktails are going to give you one hell of a sugar rush and it's totally worth it.
So far the Pier Hotel has served up 'The Gaytime', filled to the bring with Golden Gaytimey goodness, with an entire Golden Gaytime shoved in there, oozing with caramel drizzle and cream.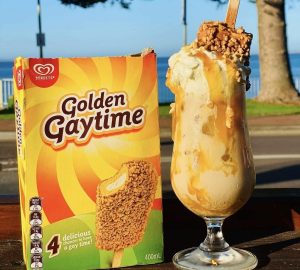 Last week they gave us a deluxe 'Choc Dè Mint' featuring a mint and cookie Connoissere ice-cream, mint Aero chocolate, cream and chocolate drizzle.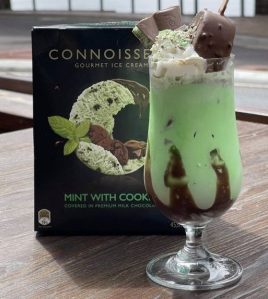 Each week they're releasing a new cocktail special so keep up to date with their Facebook page here and treat yourself each Friday and Saturday night.
Check them out at 33 Tasman Terrace, Port Lincoln SA 5606