Chicky nuggies are the way to our heart and now our hearts are full of nuggy goodness as Motherlode 142, a nugget-dedicated shop is opening a shop in Adelaide.
You may have already heard of Motherlode as they're a super popular pop-up shop at events and festivals such as Gilles at the Grounds, the Fringe and Spin Off Festival. Due to their success at these events, they're opening up a shop, with their legions of fans set to be lining out the door.
Now, you won't be expecting your usual nugs, these nugs are ✨different✨.
Expect new nug innovations of Mi Goreng Nuggets, Pretzel-Crusted Mini Nugget Bagels and a Chicken Nugget Calzone…yes CALZONE!
And… *someone give me a drumroll*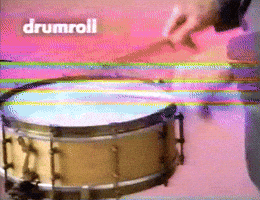 *Thank you*…they're bringing back the god-nug, the Chicken Laksa Nuggets. Coated with coconut panko crumbs and marinated in coconut cream and laksa, these are not just nugs, these are NUGS.
For those who aren't chicken eaters, don't stress, they have you covered with their cauliflower nuggets.
View this post on Instagram
Teasing on their socials, Motherlode is getting us hyped for what's to come "Fried chicken. Sandwiches. Booze." They'll be opening their doors at 142 Hindley Street, Adelaide later this year.
To keep up with their happenings, head to their socials here.