Cadbury has been releasing a lot of new flavours recently but we think today's launch may be the best yet!
Named after the cutest little animal, the Hedgehog chocolate is now available at Woolworths for just $4!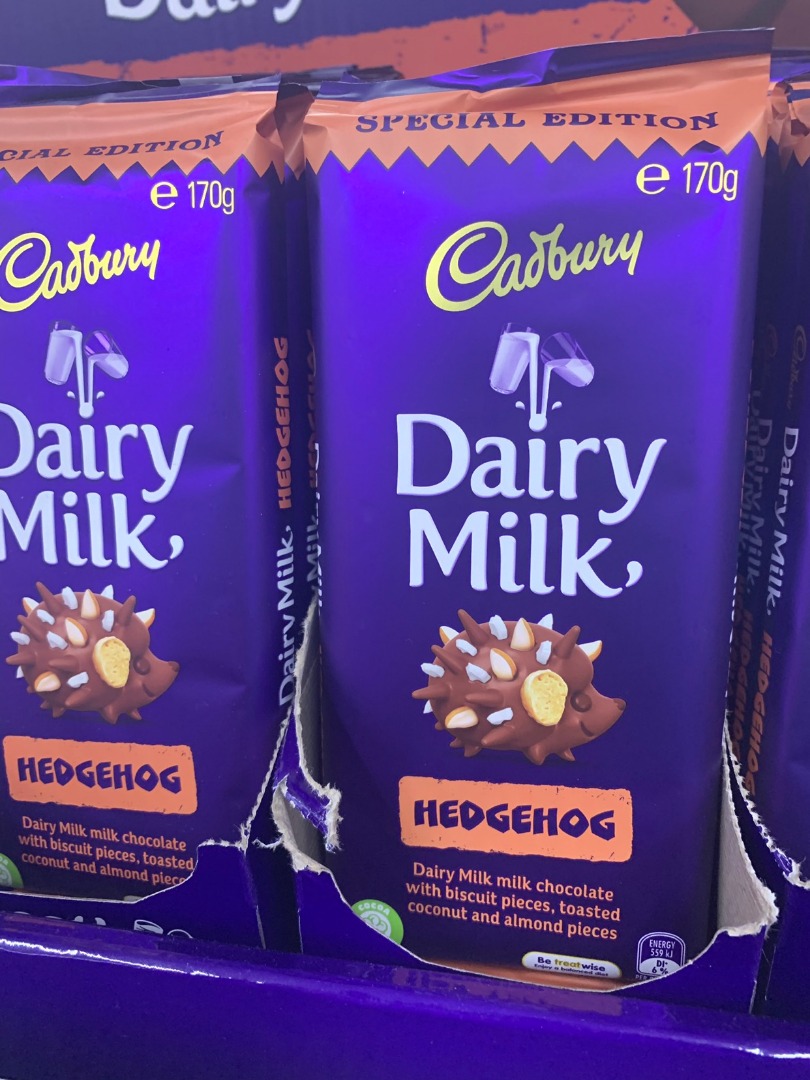 The chocolate is described as Dairy Milk chocolate, with biscuit pieces toasted coconut and almond pieces.
It's store now.. and our diets over!