Social media, give yourself a pat on the back, you've done it.
In case you missed it, a Nutella choc hazelnut fan was left feeling 'robbed' at the lack of choc hazelnut filling in their choc hazelnut doughnut from Woolies.
Reddit user @ghos5880 had posted the pic of the doughnut, which had a dollop of Nutella choc hazelnut on the outside, indicating it was 'filled'.
But, cut it half, it was a different story.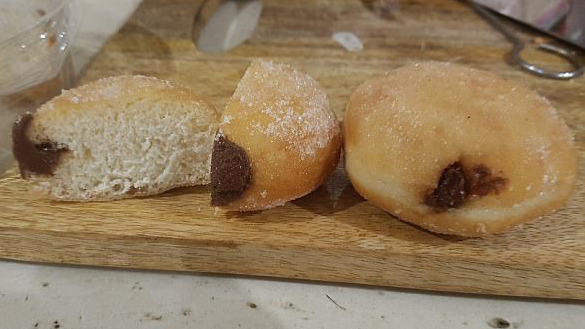 "I've never felt so robbed. Woolworth's Nutella 'filled' donut," the caption read.
On Sunday, however, some good news surfaced from Reddit user @angrytwerker, who posted a picture of some decidedly more 'filled' doughnuts.
"Woolworths really increased their Nutella filling in their donuts since that under filling controversy a few months ago," @angrytwerker wrote.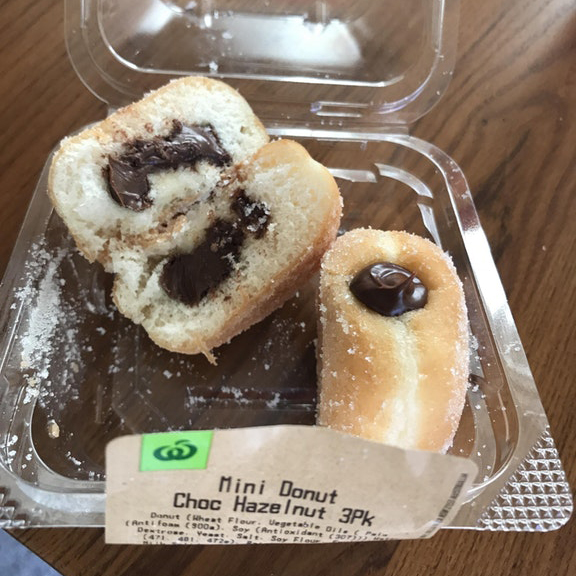 The poster also clarified they didn't work for Woolies after some wry comments.
There was this astute observation though…
"We may not be able to stop the nbn f*ck up, stop the Adani mine, the SSM postal vote or get a support for a federal ICAC. But bugger me sideways if we can't get woolies to shove more Nutella in their donuts."
Not all heroes wear capes.