James Bond was basic. Okay, that's a strong statement but really! He had a basic martini and didn't really push the boundaries with flavour.
Here's your chance to be cooler than James Bond as a new cocktail has arrived and it's SPICY 🌶 Seamore's Henley is making winter bearable with their new Chai Latte Martini.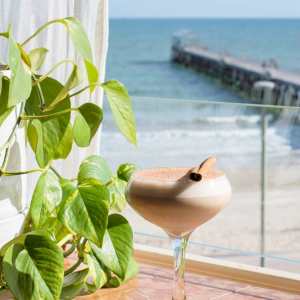 Experience luxury as you sip on your Chai Latte Martini while looking out to the beautiful Henly Beach and if you pre-arrange an epic jet boat getaway, you're the modern-day James Bond.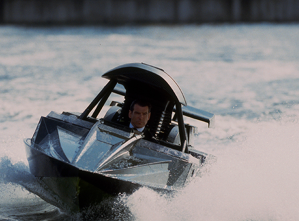 You better speed boat in quick because it's a Seamore's special so it mightn't be sticking around for long. Head down to Seamore's at 255 Esplanade, Henley Beach SA 5022.
Check out their Facebook to keep up to date with their next epic cocktail.