Time to put on the stretch pants because this Italian restaurant is doing bottomless pizza AND pasta (just not on the same night).
North Adelaide's Piccoli Piatti is making sure we're fully fed and carb-loaded. Every Tuesday they're offering bottomless pizza and you can back it up on Wednesday with unlimited pasta.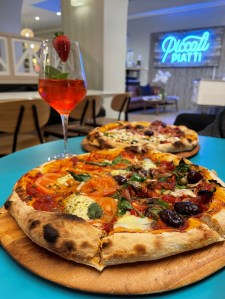 For just 30pp you can be rolling in Italian goodness including the classic fettuccini carbonara, ragu, or pollo pasta options on Wednesday or a Margherita, pepperoni, or pumpkin and feta pizza on Tuesday.
No doubt you're going to have to be rolled out of the place after downing as much pizza or pasta as possible.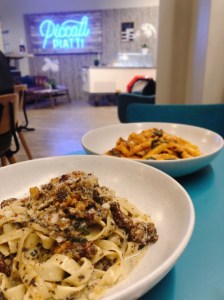 Head over to Piccoli Piatti at 21-23 O'Connell St, North Adelaide for a molto delizioso time!