We really didn't think life could get any better than when McDonald's announced that they were going to start delivering their delicious, hangover-curing food through UberEATS.
And then they released a McDonald's clothing line to celebrate the partnership and we officially lost all chill.
Like, imagine eating six nuggies on a McDonald's picnic blanket? Or walking in the club wearing a McDonald's "World Famous" tracksuit?
Because you can DO it! The time is now! These things exist and you can own them!
The range, which is "designed to take you from day to night", will launch in Australia first this coming Wednesday and features a Big Mac and Fries picnic blanket, sweat pants and hoodie, a Big Mac pillowcase and, wait for it, a Big Mac ONESIE.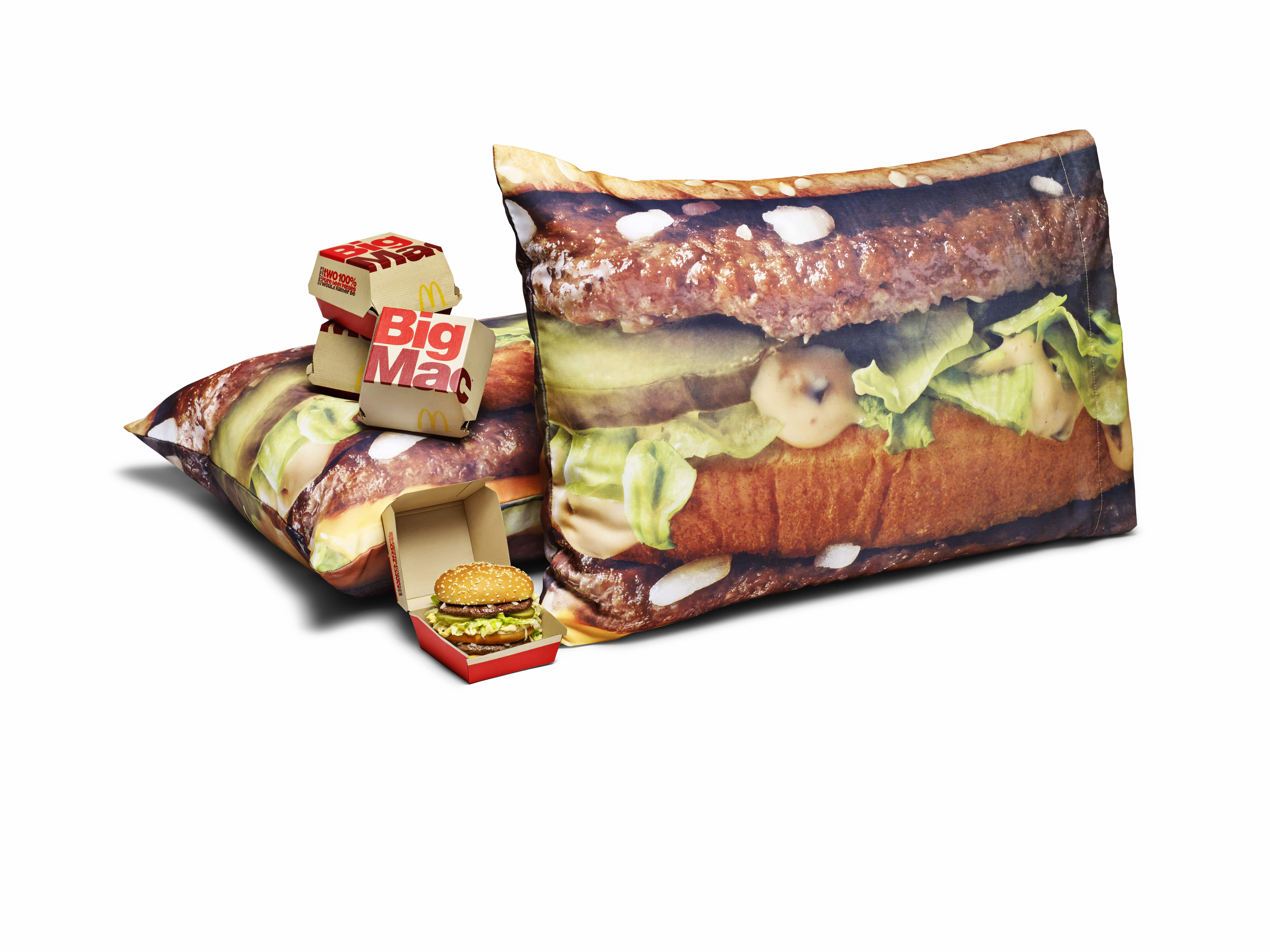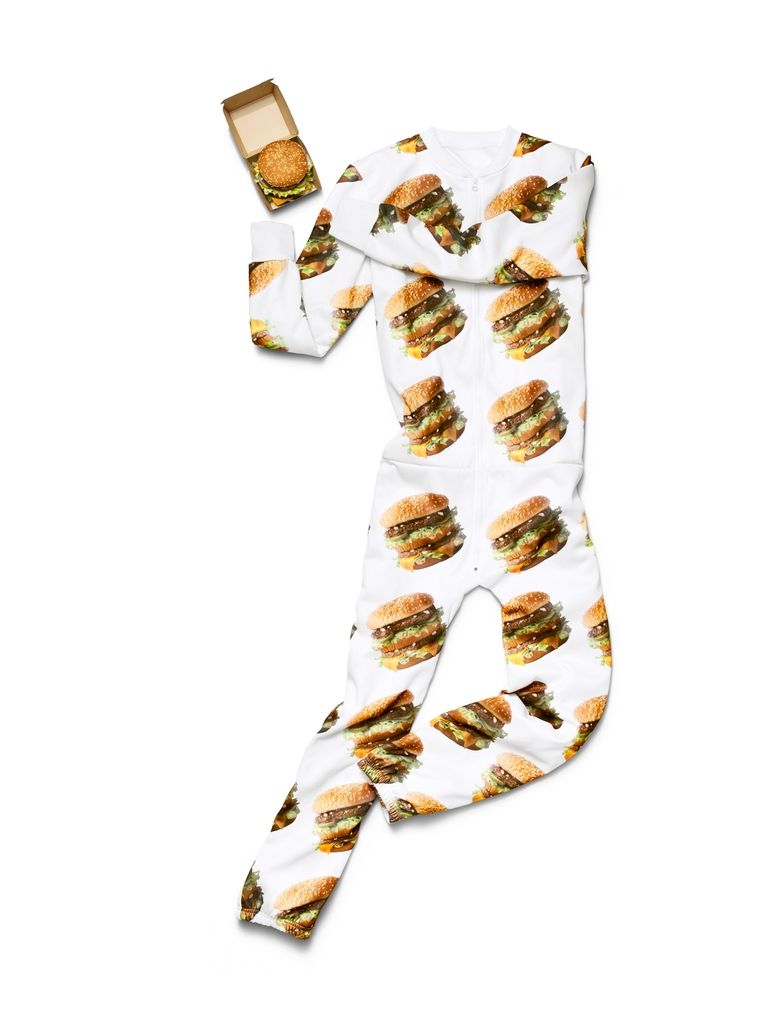 "The McDelivery Collection is a fun way for us to celebrate delivery and treat some of our customers to a little surprise when they order via UberEATS on the 26 July," McDonald's Chief Marketing Officer Jenni Dill said.
The items aren't actually available for purchase – can anyone say limited edition? – but will be delivered on a first come, first served basis; for all participating McDonald's, check out the website here.