OK, Balenciaga, this has gone far enough.
We had a vague feeling the fashion house was trolling us when they released a bag which was basically a $2,145 version of an IKEA shopping bag… then a $1,100 leather bag which looked exactly like a free paper one you'd get with any purchase. Now we're convinced.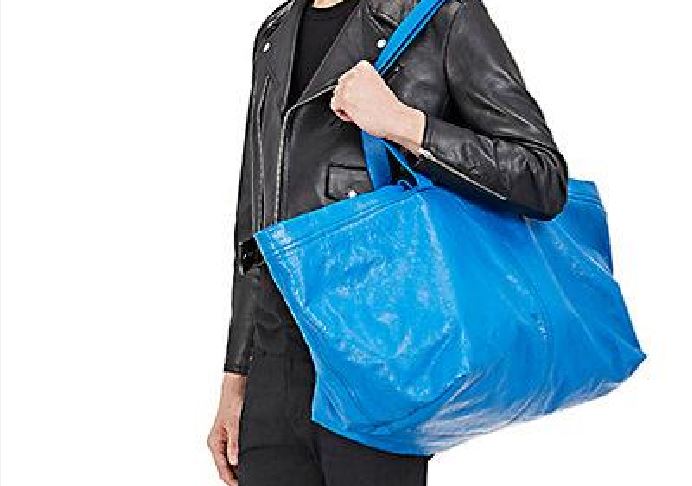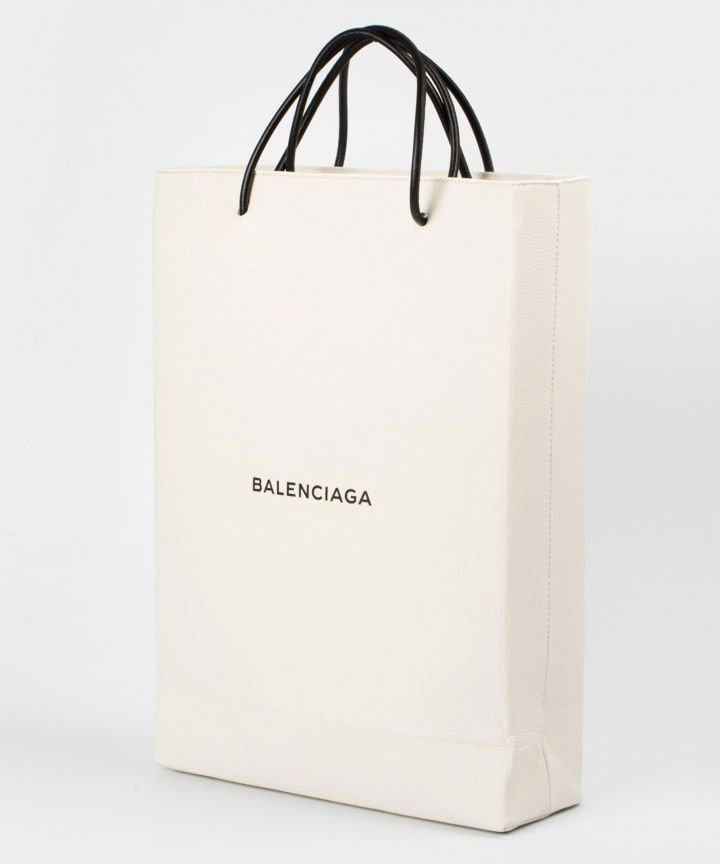 Described as "innovative"… is actually a reworking of the world's ugliest shoe: the Croc.
Amazingly, the rubber clog is made even more ugly by jacking it with a platform sole. We're not even going to mentioning the rando shoe 'charms' which encrust the shoe… which look like nan's fridge magnets.
Balenciaga designer Demna Gvasalia said he was drawn to the shape because the entire shoe is created from a singular rubber mould.
"It's a very innovative shoe," Gvasalia told UK Vogue.
"It's light, it's a one-piece foam mould and to me these kind of techniques and working with these kind of materials is very Balenciaga."
He also says that "in the future you will be able to 3D print them at home because they are all one piece."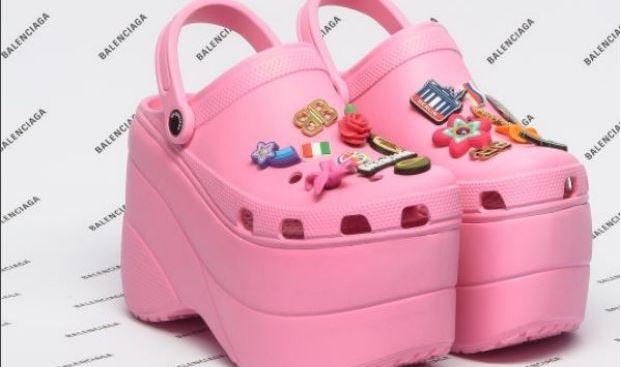 There's no indication as to how much they cost, 3D-printed or not.
You'll have to wait to score a pair for your own hoofs, though. They hit stores in 2018.