A 37-year-old man is doing the hilariously unthinkable by raffling off his £845,000 ($1,300,000 AUD) six-bedroom country mansion for just $3 AUD.
Dunstan Low says he came to the idea after trying to sell the Lancashire home for the past two years and received no interest from buyers.
He has told Manchester Evening News that he spent over $240,000 on renovations after buying the home in 2011 for $719,000.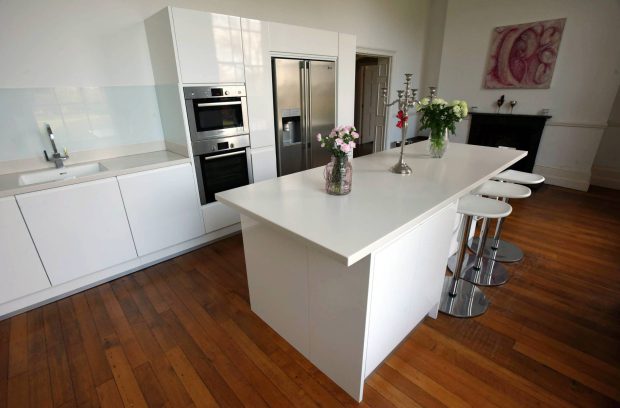 "We spent about 12 months renovating it as it had fallen into disrepair. We went through the whole house and took it back to how it looked originally," he said.
He added: "When I first told people I was going to raffle it everyone looked at me saying 'are you crazy, what are you doing?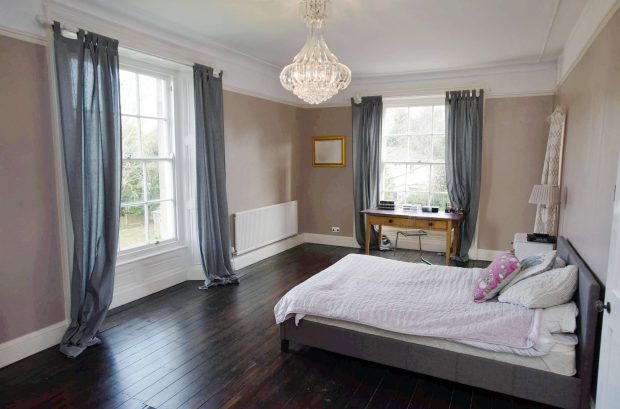 "They say that so many people are out there in trouble but are just sat on their behind and it's great to see someone do something about it."
Dunstan is hoping to sell 500,000 tickets before the August 1st deadline to which he has promised to donate $40,000 to a Hospital if he reaches the goal.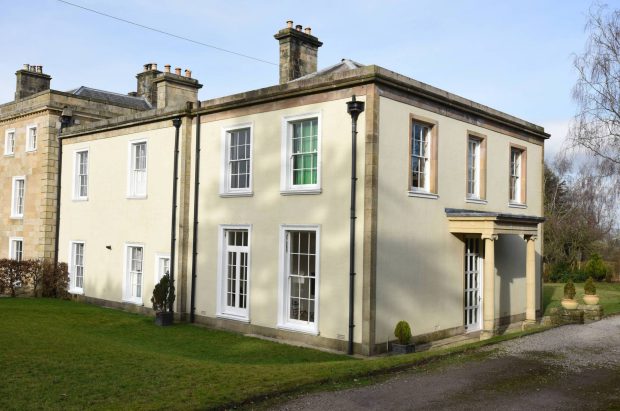 According to LadBible, more than 186,000 tickets have already been sold.