If you own a motorcycle, or just want to look like you do, listen up.
We can't actually believe we're saying this, but one of Aldi's Special Buys this Saturday is a heckin' LEATHER JACKET.
Yes, so along with your milk and bread (and let's be honest, a pack of Knoppers) you can pick up a level 2 certified, 100% leather outer jacket.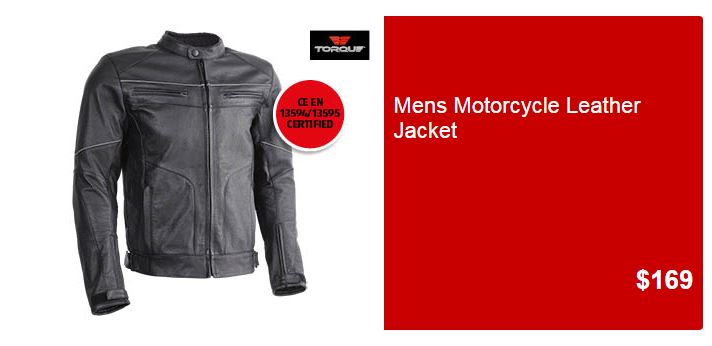 If you're not in the market for a leather jacket, Aldi are also selling a stack of other motorcycling gear, including helmets, motorcycle jeans, boots and Bluetooth kits.
But don't forget, once they're gone…. they're GAWN.