Chuck on a coat, beanie and scarf because Adelaide Botanic Garden's are getting LIT…up.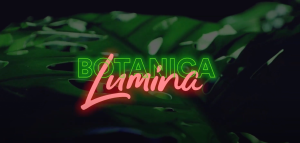 For its second season, the popular Botanica Lumina program is returning, illuminating Adelaide Botanic Gardens after dark from April to October.
In an attempt to get us out of our warm, toasty houses, the Botanic Gardens will be offering a wide variety of activities for all walks of life. There will be a family-friendly scavenger hunt, live music, food events, history tours, theatre, and a spooky plant night tour, just to name a few!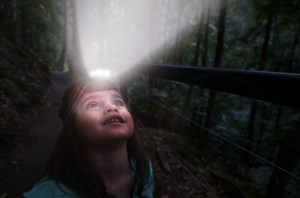 Botanic Gardens and State Herbarium Director, Dr Lucy Sutherland is ecstatic about the program returning as visitors are able to experience the iconic garden in new, sensational ways.
"Botanica Lumina will help combat our winter-hibernation blues. It will give people another fun reason to come to this beautiful natural space where they can connect with family and friends at wondrous night time events."
"Being in Adelaide Botanic Garden after dark is a different experience; your senses are treated to alternative sights, sounds and smells. The moonlit events are sure to enchant visitors," said Dr Sutherland.
The Botanic Gardens and State Herbarium's Manager of Public Programs, Christine Schloithe said, "Last year, thousands of visitors flocked to the city to enjoy the magic of Fire Gardens. In late winter and spring, we delivered sell-out events including a stimulating light show, artist talks, opera and theatre – all in a COVID-19 safe way,''
"We encourage the community to make the most of this years' events, which will run from April through to October 2021, and give you, your family and friends a night to remember."
Visit botanicgardens.sa.gov.au/botanicalumina to find out more.