Every month in 2019, breakfast host John Dean has been taking loyal Cruise1323 listeners out to lunch at Fasta Pasta.
The final lunch for the year was arguably the best as we filled two long tables at Fasta Pasta in Mile End to celebrate Christmas.
Check out all the photos in the gallery below…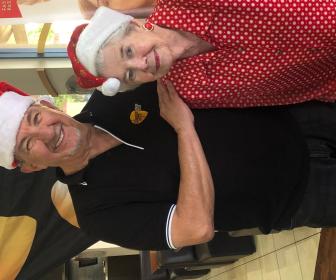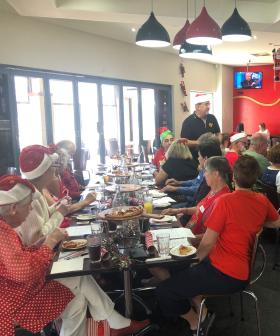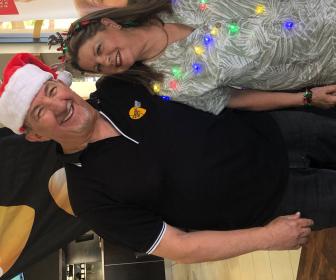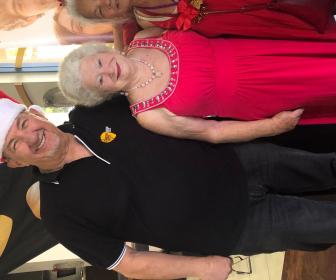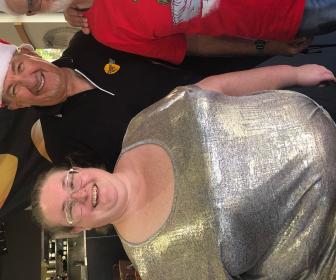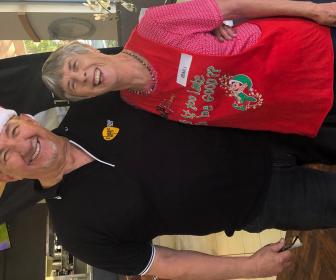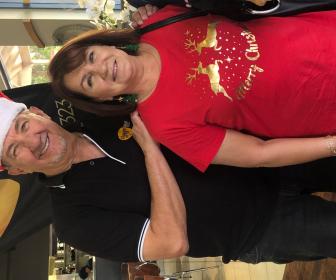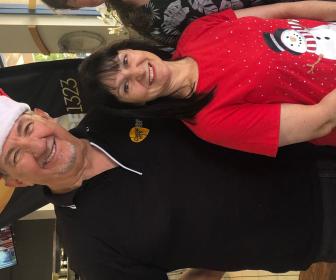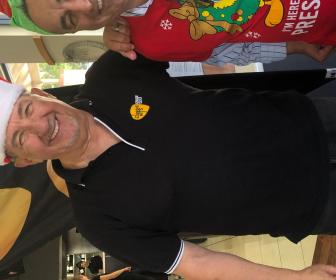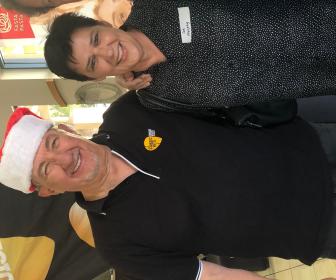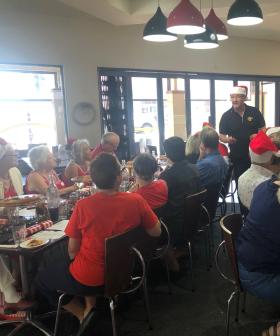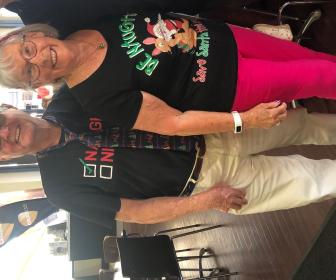 Many listeners dressed up in their Christmas best for the event, and a $50 voucher was given away to the 'best dressed', who was consistently changing colour in her flashing Christmas lights.
John was a charming host as always, posing for photos with guests, and chatting to everyone throughout the afternoon.
But the best news of all was Fasta Pasta lunches will return in 2020!
Merry Christmas!