In a week when South Australia has, once again, become something of a punching bag for the other states, another politician has piled on little old Adelaide.
NSW treasurer Dominic Perrottet has labelled Adelaide "poor" during a press conference yesterday morning.
The treasurer was spruiking his state's digital driver's license, by incorrectly labelling it the only one of its type in the nation.
"You can't do that in any other state in this country, the digital driver's license. Well, they've got one in Adelaide but it's pretty poor," Perrottet told reporters.
"Like most things out of Adelaide."
Joining @DanielAndrewsMP in attacking South Australia, New South Wales' Treasurer @Dom_Perrottet has described our state as "poor." https://t.co/gYFVWBqbT0 #saparli #auspol #7NEWS pic.twitter.com/GkHQ7livyz

— 7NEWS Adelaide (@7NewsAdelaide) June 18, 2020
Zinger.
He's obviously never seen any of the wonders of Adelaide, for example: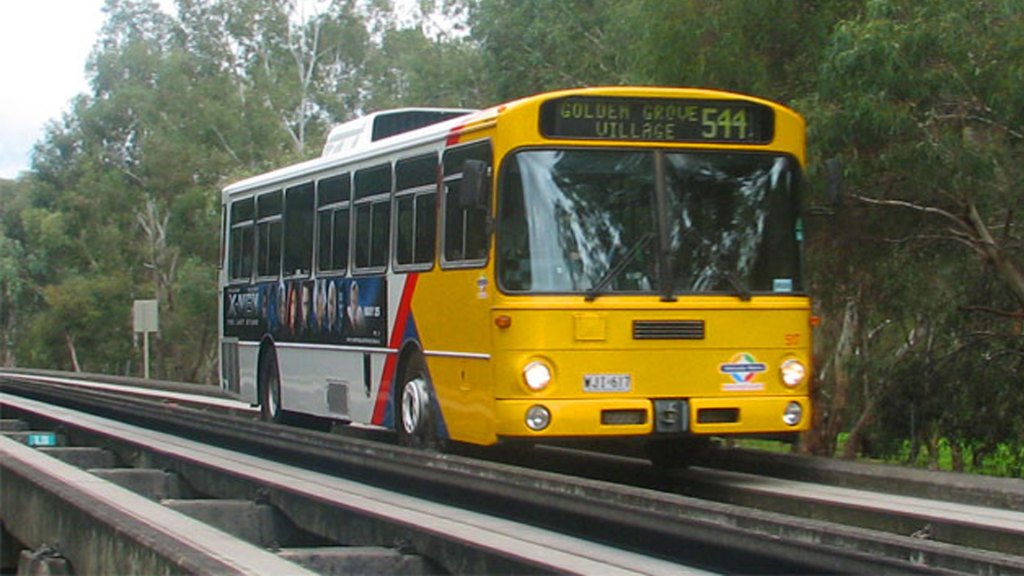 The news comes following Victorian Premier Daniel Andrews' swipe at South Australia, asking why you would come to SA.
It's unclear as to whether Mr Perrottet was taking a classist swipe at our city by labelling it 'poor' in the socioeconomic sense, or if the insult was purely qualitative.
We assume the latter because deriding a driver's license app for being financially 'poor' doesn't make a lot of sense.
Either way, we're assuming that the NSW treasurer's speech writer is set for a big, fat bonus this Christmas with witty one-liners like that.
Bravo, Mr Perrottet's speech writer, bravo.