Illuminate Adelaide is winter's most anticipated event with promises of incredible light shows, experiences and events throughout Adelaide during the colder months.
Before it launches in Adelaide next month, they've given Mount Gambier an early treat, lighting up some of the tourist hotspots.
South Australian Premier Steven Marshall took the opportunity to travel down the Limestone Coast and see the lights for himself. Sharing photos on Facebook, Marshall said "These stunning installations are a sneak peek at what people can expect when the festival launches in Adelaide on July 16."
"Our regions have been inundated with visitors during COVID-19, and this is yet another example of how we're gaining a global reputation as one of the safest and most attractive places in the world!"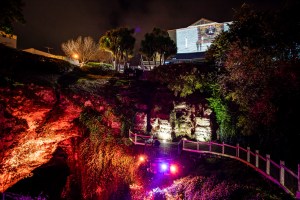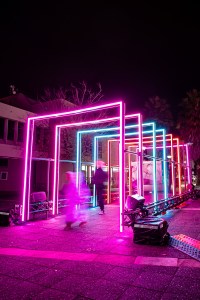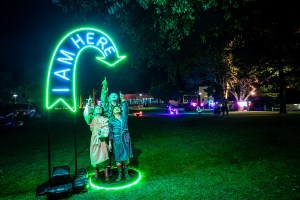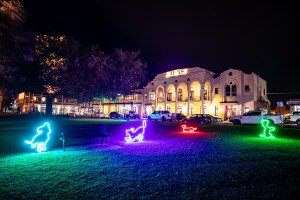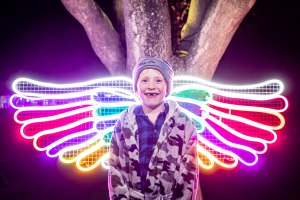 This is just a small glimpse into what to expect for Illuminate Adelaide, lighting up Adelaide from July 16.